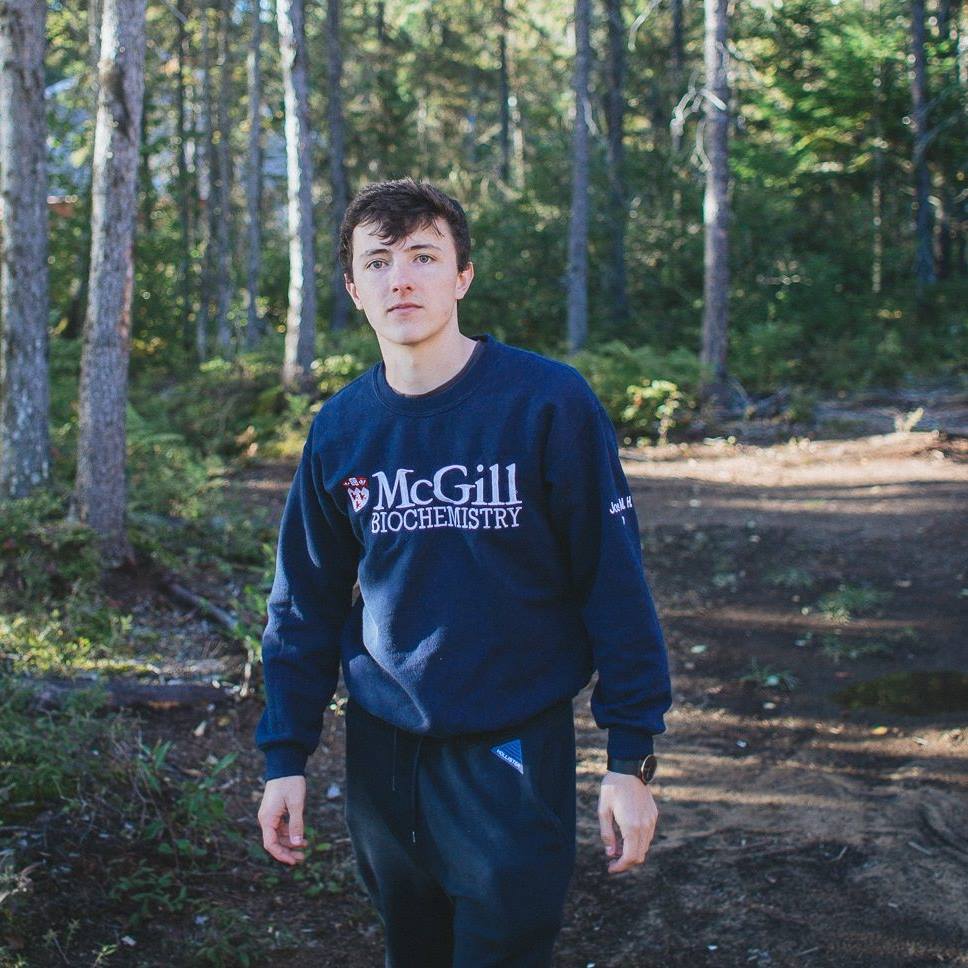 Our fall clothing catalog for biochem and IHI students is finally out!
This is your chance to to order some cool apparel such as hoodies, sweatpants, hats, t-shirts, and more, in a large variety of colours!
Make sure to fill out the form linked in the catalog and make your payment by e-transfer or in person (McMed 510) by Monday, October 28!